REGISTER TO REMOVE THIS AD
Equipment - Weapons -
Ok, once again, I'm only going to list the knuckle you need and the main assist green knuckles :P
First: Irony Knuckle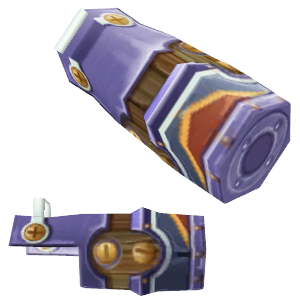 Bonuses: STR+2, Crit Rate =1%
Pretty much useless knuckle, only here because im posting the level 15,30,45 and 60 rare knuckles. Ignore this knuckle
Second: Steel Knuckle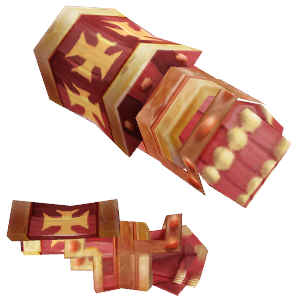 Bonuses: STR+3, Atk Speed +5%
Ok knuckle, get it if you have the money, the atk speed+5% is pretty nice, but you can just get the level 25 rare knuckle (+10% atk speed) to help out with that.
Third: Fist Of Revenge
Bonuses: STR+5, Reflect Damage +10%
Pretty good pre 60 knuckle, not neccasry but reflect damage is always fun :3 Btw, the other level 45 Rare is just STA+2 so yeah leave it alone.
Fourth: Guardian Knuckle!!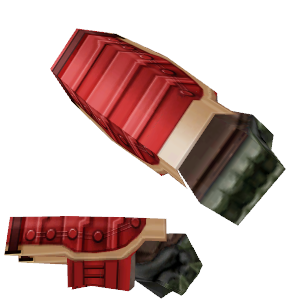 Bonuses: Atk Speed+15%, HP+15%
Amazing knuckle, this is the knuckle you will need for a 1v1 bp to atleast 75, usually over that though. My 85 1v1 BP still uses it :3 So yeah this is a must! You have to get this knuckle. I don't care how you get the money, scam, beg or just politely ask, but you must have the money for this knuckle! The atk speed is what gives my bp style its max atk speed (:
Once again, all picture/info is from Flyff Wiki by Gpotato. Thank you Flyff Wiki (: